1,000+ New Extensions available to Increase Sales
New Domains will change how we use the Web! New extensions like .club, .pub, and .solar will reduce the challenge of finding a domain that's easy to remember, stands out in search results, and clearly says what a website is all about.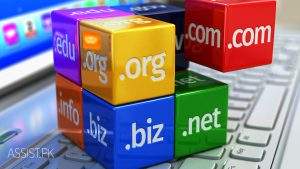 Domain
name
registration
for business
How will a great domain name help you?
If you run a business then a domain name can be added to your brochures, business cards, billboards, and clothing.This makes promoting your business easy as people will know how they can find you and will remember your name.Having a good domain name makes you look like an established business and will help you build trust with your customers.A domain name helps protect your brand, keeping it safe from your competitors. We provide cheap registrations and renewals of most popular domain TLDs.