On a platform that was built to perform
Unbeatable support, knowledgeable staff
Wide range of services to offer turn key solution for any website
More services
We have some extra hosting services, to supply you with everything you need.
What our customers say
Just wanted to say thank you for excellent service lately. No problems at all. The forum I have is working nicely.
No errors or going slow, just working great.
Keep up the good work on your end and again thanks.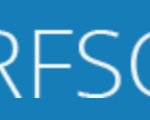 Darren Mihel
Just want to say that ticketing system looks PERFECT!!!!!
It is clear and very user-friendly.
Keep up the good work!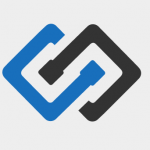 Alex
Redyhost & particularly Ivan have always been amazing over the last 10 plus years we have worked together. Always attentive, consultative & helpful & we have never ever been let down by poor service, response times or technology. We at tilkah are happy to recommend Redyhost to anyone.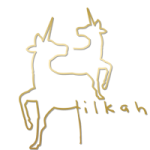 Scott Sheezel
I find that the support offered by RedyHost is the most useful ever. I always get immediate help. In the web hosting business, time is of the essence. Thanks to RedyHost using great support, I never waited to get help. Fantastic!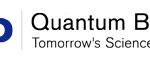 James Oshana
RedyHost is not only the best provider regarding performance & accessibility, they also have the best support team. They were always ready to go the extra mile to solve my issue. Their Drupal knowledge & experience is real, they know how to guide me through our setup, give us the best server configuration for our application. The big plus is that if our issue was out of their scopes, they provides us with the most relevant documentation to help us solve it. They never let us down!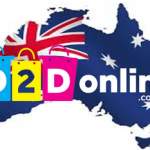 Morgan Perrot
The easiest transfer imaginable. All the options to customise a Drupal CMS were there (including GIT and Drush) and RedyHost really couldn't have been more helpful or prompt in their service - their technical proficiency was excellent. Importantly, there haven't been any issues at all in the several weeks since the transfer so it's been well-tested. Five stars.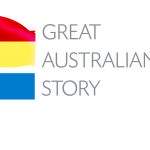 Claire Balsarini